Sindhi Fish Curry | Pomfret Fish Curry | Masala Fish Curry By Prateek | Get Curried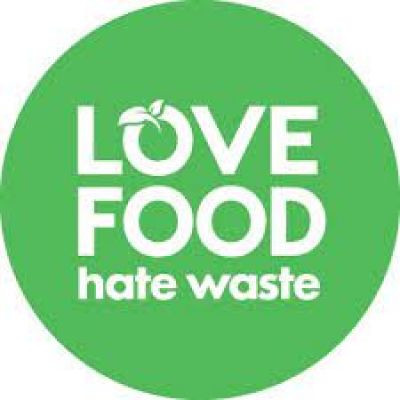 Sindhi Fish Curry | How To Make Sindhi Fish Curry | Fish Curry | Spicy Fish Curry Recipe | Pomfret Fish Curry | Pakistani Cuisine | How To Make Fish Curry At Home | Easy Fish Curry Recipe | Seafood Recipes | Non-Veg Gravy Recipe | Fish Curry Recipe | Fish Gravy | Salt Water Fish Recipes | Curry Recipe | Fish Recipes | Get Curried | Life Of A Chef | Chef Prateek Dhawan

Learn how to make Sindhi Fish Curry with our Chef Prateek Dhawan.

Introduction
Sindhi Fish Curry is a flavourful combination of garlic, tomato and fish. It is very easy to prepare & no onions are used in the recipe. The curry comes together in a few steps – coriander leaves, tomatoes and spices all melded together and then pureed for a smooth curry. Marinated pomfret fish steaks are later added to the gravy. Do try this flavourful spicy fish recipe today and let us know how you like it in the comments.

Preparing the Marinade
2 tbsp Ginger-Garlic Paste
1/2 tsp Turmeric Powder
1 tsp Red Chilli Powder
Juice of 1/2 Lemon
1/2 tsp Salt
1 tsp Oil
Pomfret

Pan-Frying the Fish
1 & 1/2 tbsp Oil

For the Spice-Mix
3 Tomatoes (chopped)
Coriander Leaves (chopped)
2 Green Chillies

Preparing the Gravy
1 tbsp Oil
2 Bay Leaves
3-4 Green Cardamom Pods
1 tbsp Cumin Seeds
1 tbsp Ginger-Garlic Paste
1/2 tsp Turmeric Powder
1 tbsp Red Chilli Powder
1 tbsp Garam Masala
1 tsp Coriander Powder
Salt (as required)
1 & 1/2 cup Water
Juice of 1/2 Lemon
Black Pepper Powder
Dried Fenugreek Leaves
Coriander Leaves (for garnish)

#SindhiFishCurry #FishCurry #GetCurried #PrateekDhawan

Download the Get Curried App by clicking on this link:- http://bit.ly/GetCurriedVegNonVegRecipes_And

Host: Prateek Dhawan
Copyrights: REPL

Subscribe and Get regular Updates: http://bit.ly/SubscribeToGetCurried

https://www.facebook.com/GetCurried

https://twitter.com/Get_Curried

https://instagram.com/getcurried

For feedback and suggestions please write to us at: foodcurry47@gmail.com

About Sindhi Cuisine
Sindhi cuisine (Sindhi: سنڌي کاڌا) refers to the distinct native cuisine of the Sindhi people from Sindh, Pakistan. Sindhi cuisine has been influenced by Central Asian, Iranian, Mughal food traditions. It is mostly a non-vegetarian cuisine, with even Sindhi Hindus widely accepting of meat consumption. The daily food in most Sindhi households consists of wheat-based flat-bread (phulka) and rice accompanied by two dishes, one gravy and one dry with curd, papad or pickle. Freshwater fish and a wide variety of vegetables are usually used in Sindhi cuisine. Restaurants specializing in Sindhi cuisine are rare, although it is found at truck stops in rural areas of Sindh province, and in a few restaurants in urban Sindh.
Show more
---